1. You may contact a lending company if you have a personal injury claim and need an advance on your claim for expenses. Many of these companies advertise heavily on television. An internet search yields over 700,000 results. You should be aware that the interest rates can be significant and many of the companies charge processing or document or other types of fees which increases the loan amount (on which interest is charged) and is money that you didn't receive. Most of the lending companies will require that you have a car accident lawyer representing you so the lawyer is legally obligated to repay the finance company directly from your settlement.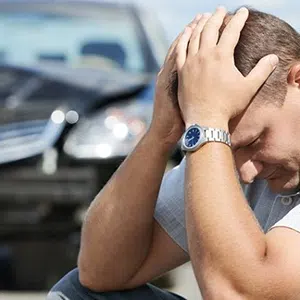 2. If you have medical payment coverage on your own auto insurance policy, you may be able to submit your medical bills and records to your own company and ask that the med pay be issued to you. This is, in effect, a no-interest loan because at the time of settlement, that medical payment money must be paid back to your company.
3. You can hire a law office that is set up to expedite personal injury claims. One that requests your ER bills and records on the day you become a client, that requests your additional records and bills as you complete your care with each medical provider, one that notifies you when your settlement documents have been submitted to the injury adjuster, and one that will push the insurance company for a settlement offer after a reasonable evaluation time has passed.
We advocate strongly on behalf of injured victims across Ohio, with convenient locations in Akron, Canton, Cincinnati, Cleveland, Columbus, and Toledo.