Robert Horton is a 2008 graduate of the University of Akron School of Law. He began his legal career as a law clerk for the Civil Division of the Summit County Prosecutor's Office while attending the University. While with the Civil Division, Mr. Horton worked on cases against the county involving complex legal issues, drafted advisory opinions, and assisted in defending the County in liability claims.
HAVE A QUESTION FOR OUR FIRM?
Following graduation, Rob worked as a solo practitioner, focusing on criminal, domestic relations, and personal injury cases. Shortly thereafter, he began working for the law firm of Perantinides & Nolan, where he became more involved in personal injury work. He developed his practice in the areas of medical malpractice, motor vehicle accident, and general personal injury claims.
In 2012, Rob left Perantindes & Nolan to work with Kisling, Nestico, & Redick, where he continued to expand his knowledge and experience in personal injury claims. After a number of years at the firm, he left to work for National Interstate Insurance Company, a major insurer of national commercial lines, such as trucking, bus, and fleet vehicle companies. His time and experience there offered insight to the world of commercial insurance claims.
Rob is a member of the Akron and Ohio State Bar Associations. When he is not fighting for the rights of injured clients, he enjoys spending his time with his family, watching his children participate in their various sporting events, and cooking.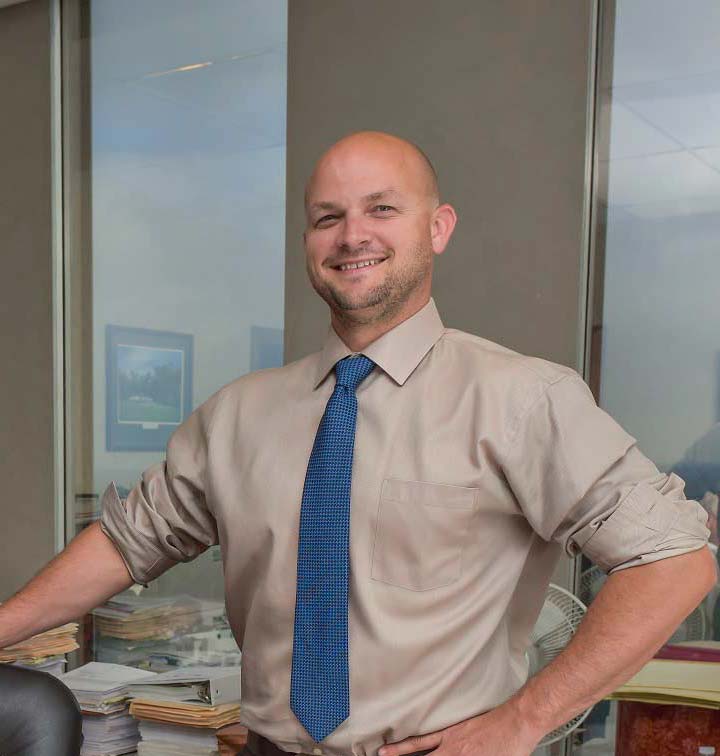 Contact Information
Telephone: (330) 762-0700
Fax: (330) 762-3923