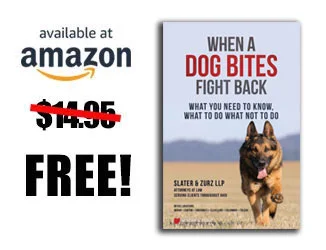 When a Dog Bites, Fight Back
This book was written by the dog bite lawyers at Slater and Zurz. It is your all-inclusive guide to dog bites in Ohio. It will give you valuable information about Ohio Law and dog bites, as well as what you should do if you're bitten, and what to avoid.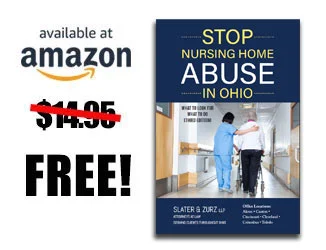 Stop Nursing Home Abuse in Ohio
This book is intended to provide you with a general understanding of nursing home abuse and neglect. It provides an outline of things to look for in order to avoid nursing home abuse and warning signs that abuse or neglect may be occurring.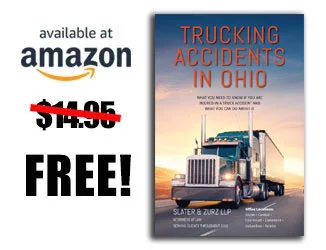 Truck Accidents in Ohio
This book provides several statistics concerning accidents involving commercial trucks in Ohio and nationally. Included are the safety regulations all truckers are expected to follow that are set forth by state and federal law.
Truck Accidents in Ohio eBook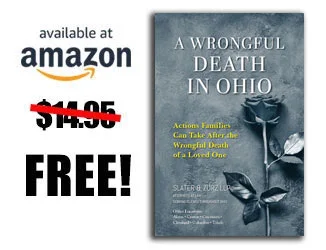 Wrongful Death In Ohio
We put this book together to help you understand what wrongful death is and guide you on what actions your family can take to hold parties accountable.
Wrongful Death in Ohio eBook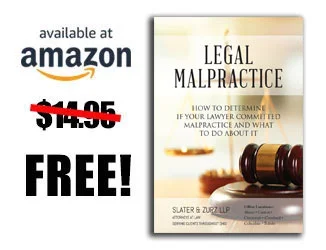 Legal Malpractice
This book will explain exactly what constitutes legal malpractice, and the time limits involved in filing such a case.
It also gives the reader some vital questions to ask before deciding to pursue a case and explains how to move forward in filing a legal malpractice claim if they decide to do so.