Akron, Ohio Personal Injury Attorneys
At Slater & Zurz LLP, we help clients in the Akron Ohio area get results for a wide variety of personal injury cases. If you or a loved one has been injured by someone else's negligence, our team of experienced attorneys can help you receive maximum compensation.
With over 40 years of experience and a long record of success, you'll rest assured knowing you're getting the finest legal assistance. And, because many of our attorneys are originally from the area and are alumni of the University of Akron School of Law, we have both an in depth knowledge the law in general, and how it relates to your case in Akron.
Our Address in Akron Ohio:
Slater & Zurz LLP
1 Cascade Plaza # 2210
Akron, OH 44308
Phone: (330) 762-0700
Hours of Operation
Monday 8:30 am to 5 pm
Tuesday 8:30 am to 5 pm
Wednesday 8:30 am to 5 pm
Thursday 8:30 am to 5 pm
Friday 8:30 am to 5 pm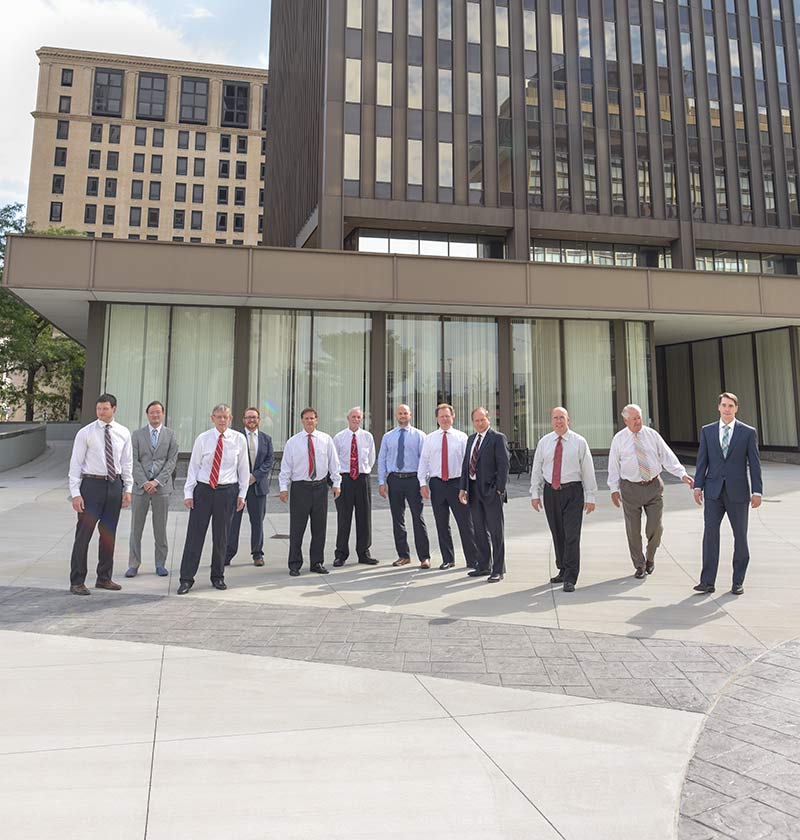 A Law Firm That Will Fight For You
When you hire the team of legal professionals at Slater & Zurz LLP, our lawyers work tirelessly on your behalf. We have helped many injury victims in Akron, Ohio recover millions of dollars in legal settlements. We stand up to insurance companies on behalf of our clients on a daily basis. While not every client has a million dollar case, all of our clients are important to us. We will deploy the full weight of our legal resources to your case in order to get the best outcome.
Legal Professionals Offering a Range of Legal Services
The legal team at Slater & Zurz LLP has a wide range of experience all areas of personal injury law that we will draw upon for your case. Unlike some law firms that specialize in one or two areas, we help clients across the full spectrum of the law. A few examples include:
Free Legal Consultations and Contingency in Akron Ohio
One might think that hiring a law firm with our experience and record of success is expensive, but you might be surprised. At Slater & Zurz LLP, we offer free legal consultations to clients in Akron Ohio to discuss your case. In addition, all personal injury cases are handled on a contingency basis. That means there are no upfront fees or costs and you will only be charged a fee if we get you a settlement or verdict. If you don't get anything, we don't get anything. Contacting us is risk free. Please do so today.
"I chose Slater and Zurz because of their ability to handle a wide array of cases."
– Alan
Get in Touch with Us
Call us at 1-888-534-4850 or fill out the form below to receive immediate legal assistance. We offer free consultations with no time limits. Available 24/7/365. We are here to help!
Helpful Legal Information for Akron Ohio Residents
Akron Dog Laws, Ordinances, and Information
To read about Akron dog laws, ordinances, and information, click here
Abuse and Neglect in Akron Area Nursing Homes
To learn about nursing home abuse and neglect in and around Akron, click here.
Overview for Filing for Divorce in Summit County
To learn about the legal process for filing a divorce in Akron (Summit County), click here.
Slater & Zurz in Akron Ohio News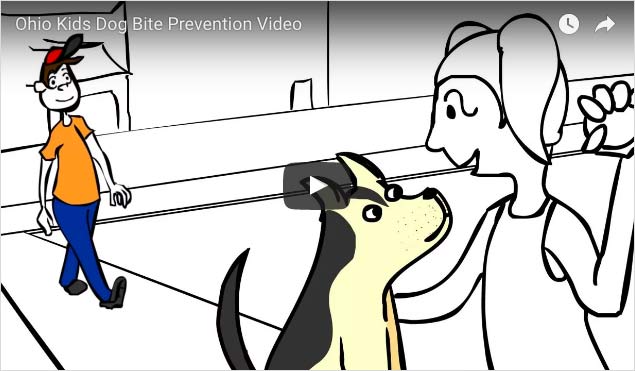 Animated Kids Dog Bite Prevention Video Released by Slater & Zurz LLP
The Ohio law firm of Slater & Zurz LLP announced today that it has produced and released an animated dog bite prevention video to help kids learn how to avoid becoming victims of dog attacks.
Read article on Ohio.com
Akron Law Firm Slater & Zurz Releases 4 part series on the History of Blimps in Akron
Our law firm in conjunction with Sandy Bee Lynn recently released a 4 part series that takes an in-depth look at the history of blimps in Akron, Ohio.
Read the series on blimps in Akron.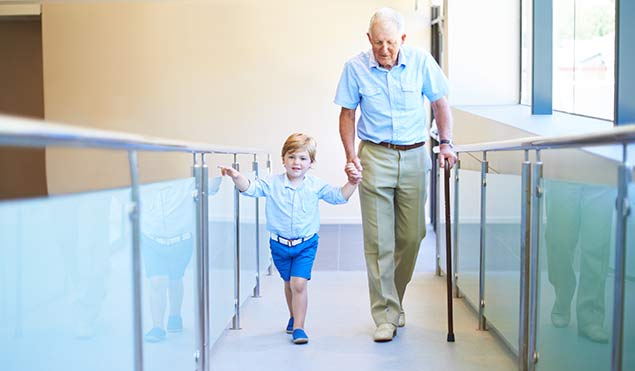 Bringing different generations together proves fruitful for all
Putting a pre-school inside a nursing home may seem an unlikely blend of age groups, but the joining of youngest and oldest is delivering some very positive results.
Read article on Akronlegalnews.com
Slater & Zurz Main Office