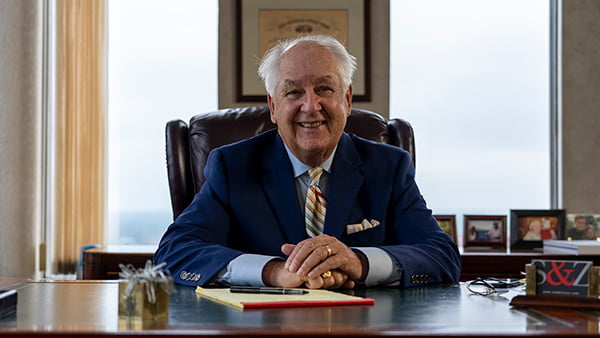 Attorney James Slater
Hello, my name is Jim Slater. I appreciate your interest in my law firm. If you're looking for a highly experienced team of lawyers and legal professionals who are focused on their clients, I can assure you that you've come to the right place.
Rick Zurz and I formed this law firm over 25 years ago. We each brought unique experiences and backgrounds to our firm for the benefit of our clients.
Our style of practicing law and the culture of our law firm is based on intense preparation and careful planning to secure the outcome our clients expect. We are laser-focused on the needs of our clients and aggressive in the pursuit of our client's cases.
HAVE A QUESTION FOR OUR FIRM?
Jim's Education
Georgetown University Law Center, J.D. – 1969
University of Connecticut A.B. – 1966
Admitted, Ohio State Bar, 1970
Admitted, U.S. District Court Northern District of Ohio, 1970
Associations & Memberships
Akron Bar Association, Member
Ohio State Bar Association, Member
American Bar Association, Member
Ohio Association for Justice, Member
American Association for Justice, Member
Contact Information
Telephone: (330)762-0700
Fax: (330) 762-3923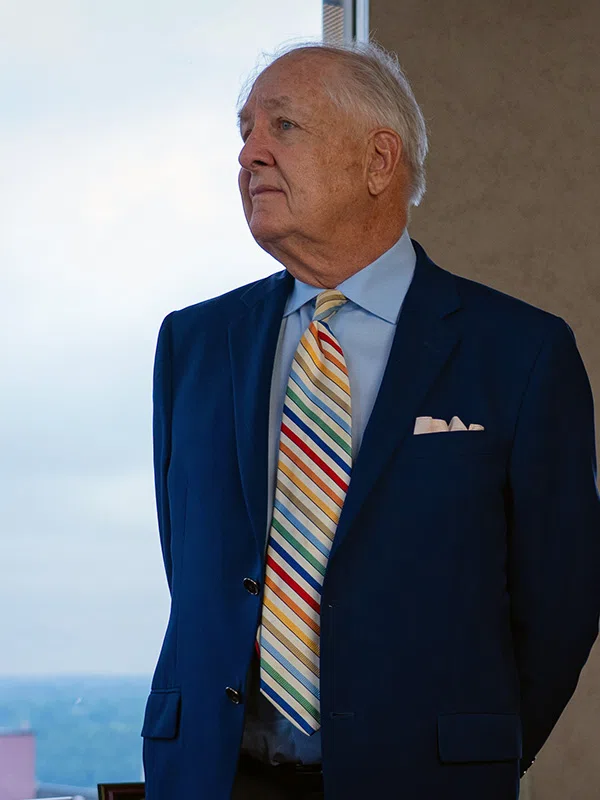 PRACTICE AREAS
Contact Information
Telephone: 330.760.0700
Fax: (330) 762-3923
What I Can Do For You
I've been practicing law in Ohio for over 45 years. With all those years of experience, there isn't much I haven't seen. That's a huge advantage for you.
When you contact me, I'll listen to you and offer you perspective and guidance that can only come from someone who has been practicing law for nearly five decades. I will walk you through every step of the legal process applicable to your case and help you understand how things should be done, why they need to be done this way and how long it will take. While I can tell you all these things, please know that you are in charge of your case at all times. We will be a team and act with your best interests as the priority, not ours.
We'll discuss things you may never have even thought about and I'll answer all your questions. If you decide to hire my law firm, we will get to work immediately and I'll see to it that your case is given all the resources it needs to be successful. I'll also make sure you are kept updated and informed on the progress of your case.
While I may not be the attorney who is directly handling your case, you will have access to me at all times. I will give you my cell phone number and we can speak anytime you like.