PERSONAL INJURY TRIAL LAWYERS
Over $500 Million Recovered | 97% Success Rate
At Slater & Zurz, our team of experienced personal injury trial lawyers has helped clients across Ohio prevail in a wide variety of legal matters. Our record of success spans over four decades and was built out of our wealth of knowledge, extensive resources, and unwavering commitment to our clients. We diligently pursue justice for our clients and their families and provide our continued personal support and legal guidance well after their case is resolved.
When our clients first contact our firm, we understand that they are likely in one of the most challenging chapters in their lives. They have begun the path to an often long and difficult road to recovery while also coping with the frustration of knowing someone else's actions caused their injuries.
That is where our dedicated and compassionate attorneys come in. We will help you receive the highest level of medical care, giving you the best chance at a full recovery. While you focus on healing from your injuries, we will begin our aggressive pursuit of justice.
Hit by a Cement Truck
Pedestrian Hit by a Car
Car Accidents
$74,129,011.41
Personal Injury
$28,227,451.14
Wrongful Death
$6,363,668.02
Nursing Home Abuse
$21,760,027.50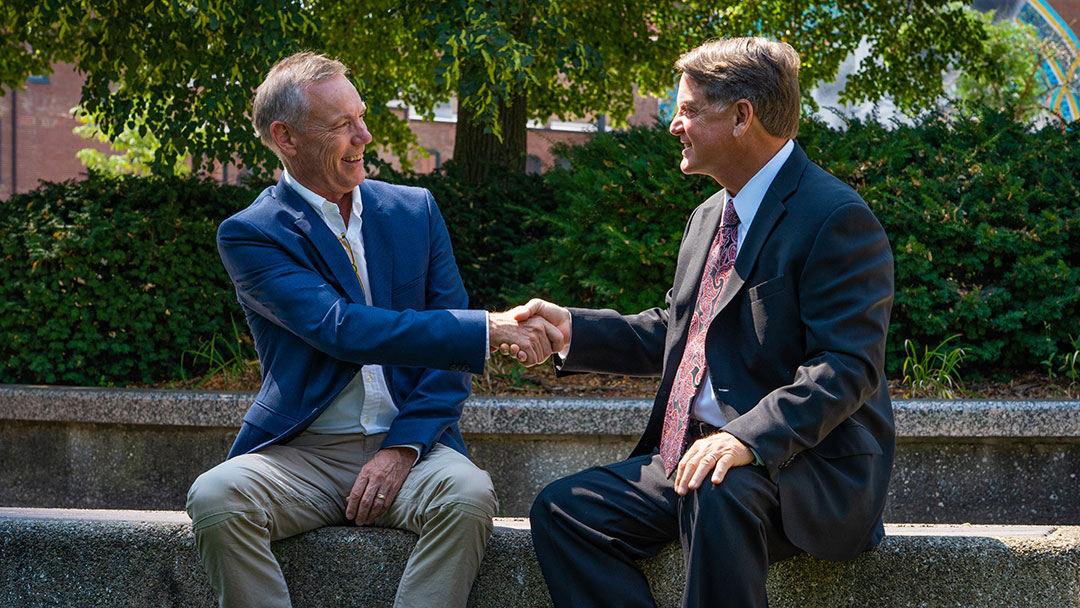 YOUR WELL-BEING IS OUR #1 PRIORITY
Hear What Former Clients Have to Say
"I worked with Attorney Zurz to obtain a settlement after being bitten by a neighbor's dog. Attorney Zurz was well-read on the particulates of my claim before our first meeting. I am glad this is behind me."
~ 2023 Client
"Mr. Robert Horton kept me informed every step of the way. Polite and professional, took the time to get the best results. Would definitely seek Mr. Horton again if the need arises."
~ 2021 Client
" My physician referred me to Attorney John Lynett, Jr. at Slater & Zurz after an automobile accident. Attorney Lynett was professional, and applied his vast legal expertise to my case, easing my anxiety and fears."
~ 2020 Client
If you've been injured in an accident and are unsure which personal injury law firm to turn to, we can help.
Every day we help hundreds of injured victims get the compensation they deserve and get them through this troubled time so they can focus on their health and get back to life.
Over 31 years of experience handling over 35,000 personal injury cases at the same time while offering excellent communication and quality service to our clients.
Over 40,000 clients have trusted Slater & Zurz with over 800 five-star reviews on Google. We are also proud to have received several excellence awards for the work we have done.
NO WIN, NO FEE GUARANTEE
For over 30 years, Slater & Zurz has represented injured victims in all personal injury cases. We are confident in our decades of experience, knowledge, and resources. That's why we offer a No Fee Guarantee. So, regardless of your financial situation, you can afford the premium legal representation you deserve.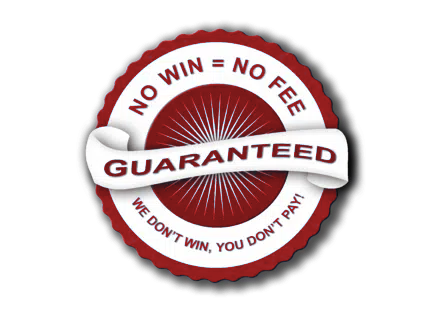 No Recovery, No Fee
Simply put, our No Fee Guarantee means you will never pay Slater & Zurz a fee until we win your case.
---
We don't get paid until we win. If there's no recovery, then there is no fee. For over 30 years, our No Fee Guarantee has given confidence and peace of mind to our clients.