OHIO'S PREMIER PERSONAL INJURY LAW FIRM
At Slater & Zurz, our team of experienced personal injury trial lawyers has helped clients across Ohio prevail in a wide variety of legal matters. Our record of success spans over four decades and was built out of our wealth of knowledge, extensive resources, and unwavering commitment to our clients. We diligently pursue justice for our clients and their families and provide our continued personal support and legal guidance well after their case is resolved.
When our clients first contact our firm, we understand that they are likely in one of the most challenging chapters in their lives. They have begun the path to an often long and difficult road to recovery while also coping with the frustration of knowing someone else's actions caused their injuries.
That is where our dedicated and compassionate attorneys come in. We will help you receive the highest level of medical care, giving you the best chance at a full recovery. While you focus on healing from your injuries, we will begin our aggressive pursuit of justice.
Hit by a Cement Truck
Pedestrian Hit by a Car
Car Accidents
$74,129,011.41
Personal Injury
$28,227,451.14
Wrongful Death
$6,363,668.02
Nursing Home Abuse
$21,760,027.50
Slater & Zurz Testimonials
Hear From Our Clients
The attorneys at Slater & Zurz, take pride in their firm's success in personal injury law. We are dedicated to ensuring that our clients, the injured victims, receive the compensation they rightly deserve. Our approach combines aggressive legal representation with compassionate care, ensuring each case is given thorough attention. This commitment has led to significant victories and recognition in our field. I encourage you to read the testimonials from our satisfied clients to understand the impact of our work and the outcomes we've achieved for them.
"Very Good communication with Mr. Slater. He did help with a great consulting and gave me great advice. He made me feel important and he was very concerned about the injury I had. Thank you so much for your time Mr Slater"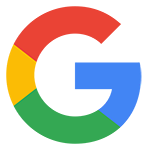 "I had a great outcome with my personal injury case. John Lynett is an outstanding attorney who will help you get the results you want. If you have any questions or concerns regarding your case, he is quick to respond and will guide you each step of the way! I highly recommend Attorney John Lynett of Slater & Zurz LLP."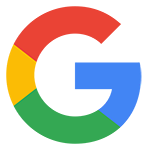 "Everything was done over the phone with lawyer Mike Schmeltzer. He was absolutely amazing with listening to me about details and making sure I got money in my pocket in the end. If I ever need another lawyer for anything I will definitely return to Slater & Zurz!"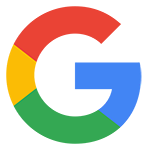 "Attorney Robert Horton handled an auto injury claim on my behalf and he far exceeded my expectations. I received a fair amount for my injuries and he kept me informed and updated throughout the process."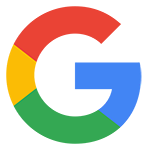 If you've been injured in an accident and are unsure which personal injury law firm to turn to, we can help.
Every day we help hundreds of injured victims get the compensation they deserve and get them through this troubled time so they can focus on their health and get back to life.
Over 31 years of experience handling over 35,000 personal injury cases at the same time while offering excellent communication and quality service to our clients.
Over 40,000 clients have trusted Slater & Zurz with over 800 five-star reviews on Google. We are also proud to have received several excellence awards for the work we have done.
NO WIN, NO FEE GUARANTEE
For over 30 years, Slater & Zurz has represented injured victims in all personal injury cases. We are confident in our decades of experience, knowledge, and resources. That's why we offer a No Fee Guarantee. So, regardless of your financial situation, you can afford the premium legal representation you deserve.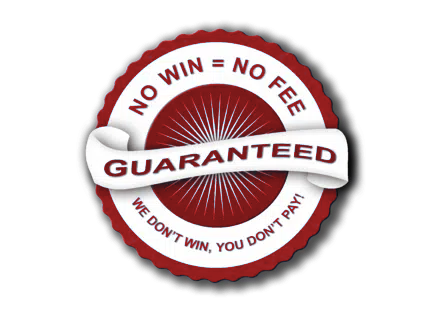 No Recovery, No Fee
Simply put, our No Fee Guarantee means you will never pay Slater & Zurz a fee until we win your case.
---
We don't get paid until we win. If there's no recovery, then there is no fee. For over 30 years, our No Fee Guarantee has given confidence and peace of mind to our clients.