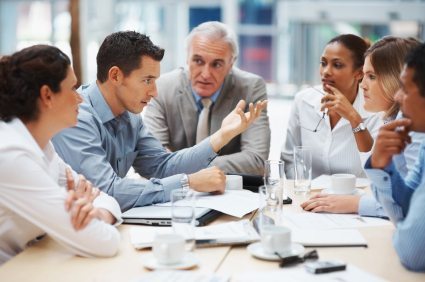 Going to a divorce lawyer's office for the first time can be a very difficult experience. Your canton divorce lawyer will try to help you get through this difficult time, but, at the same time, lawyers can only help you if they have all of the information that they need.
So it may be helpful to list some of the things that a divorce lawyer may ask you for, so you can start out on the right foot.
Lawyers need facts—not opinions, rumors, gossip, or guesses. When you talk to the lawyer, please ensure that everything you say can be backed up with facts. It will be up to the attorney to determine which of those facts may be important to your individual case.
When you arrive at the divorce lawyer's Akron office, you may be asked to fill out a client contact form, and also a financial statement.
If there are no minor children of the marriage, then most of what you need to take to the lawyer's office will be financial records. You must fully disclose all of your financial information. Failure to do so can cost you in the end.
To begin with, you will need to bring with you the names of the husband and wife, names and dates of birth of all minor children, all Social Security Numbers of everyone in the family, addresses, your contact
information, and the place and date of your marriage.
You will need to supply bank records, tax returns, deeds, mortgages, rental agreements, utility bills, pay stubs, credit card bills, business records (if you own a business), your stock portfolio if you have one, and any other investments and any and all other financial information that you may have.
If minor or disabled children need ongoing care, you may need to bring their school and medical records if those may raise issues during the divorce.
Depending on your case, the divorce lawyer may ask you for other information, including witness contact information in domestic violence or hidden assets.
This list is only a start, but it is a good start and will help you with your initial lawyer meeting.