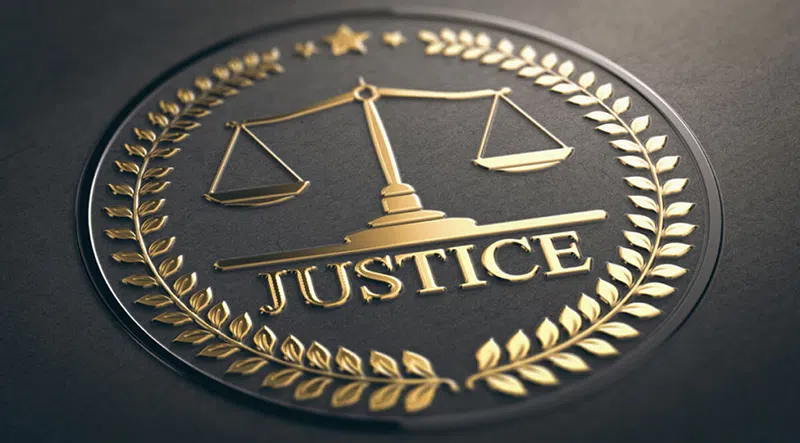 If you or someone you love is injured due to another party's negligence or unlawful conduct, it may be necessary to file a personal injury lawsuit. Personal injury covers a wide variety of matters, such as auto accidents, dog bites, medical malpractice, and even wrongful death.
In a personal injury case, an injured victim seeks compensation for their losses. The legal term used to describe these losses is "compensatory damages." However, in addition to receiving compensatory damages, an injured victim or surviving family member may be awarded punitive damages as well. Punitive damages are a distinct type of damages that are only available in a few situations.
Below, we will take a look at both compensatory damages and punitive damages and explain what they are, when they apply, and how their value is calculated.
Compensatory Damages in a Personal Injury Case
Compensatory damages are, just as the name implies – the damages a plaintiff receives to compensate them for the losses that he or she incurred. This type of compensation is only awarded in civil cases. Ohio courts break compensatory damages down into two categories: Economic damages and general damages. If you are involved in a personal injury lawsuit, it is important to understand both special and general damages.
Economic Damages
Economic damages refer to the expenses that are incurred as a result of injuries. Economic damages aim to provide a monetary award to reimburse you for what you lost or will incur or lose in the future, and nothing more. When many people think of expenses related to an injury, they think of medical expenses. However, the costs of an injury go far beyond medical costs. Examples of economic damages awarded in a personal injury case include:
Medical expenses
Medical equipment
Prescriptions
Accommodations for your disability
Live-in or nursing home care
Domestic services
Rehabilitation expenses, such as physical therapy costs
Lost earnings
Costs to repair or replace damaged property
Transportation
Funeral and burial expenses
General Damages
In a personal injury case, some losses are apparent. However, some effects of an accident are not quite as obvious. In contrast to economic damages, noneconomic, or general damages, are much more complex and subjective. They are intangible losses that do not have an exact dollar amount and are much more challenging to prove. General damages address a wide range of losses, including:
Physical pain and suffering
Mental anguish
Disfigurement
Impairment
Diminished quality of life
Loss of reputation
Loss of consortium
Loss of companionship (generally awarded to family members in a wrongful death case)
Punitive Damages in a Personal Injury Case
While compensatory damages are meant to compensate a victim for their losses, punitive damages are awarded to a plaintiff as a way to punish the irresponsible party. Also known as "exemplary damages," these awards also serve as an example to discourage the defendant from behaving that way in the future and, perhaps more so, to prevent others from acting in the same manner.
Punitive damages are not tied to a tangible injury, nor are they awarded to compensate the victim for a specific loss. Courts award punitive damages when they feel the defendant's actions were especially harmful, grossly negligent, or intentional.
Calculating Punitive Damages
There is a lot of controversies over what punitive damage values are appropriate and how that appropriate amount should be calculated. Generally, the following is taken into consideration when determining the total value:
The nature and severity of the defendant's actions
The defendant's financial situation
The level of harm caused by the defendant's actions
Punitive damages must be relatively proportionate to the victim's compensatory damages. In Ohio, the cap on punitive damages is two times the compensatory damages, up to a maximum of $350,000.
If you or a loved one has been injured due to another person's negligent or intentional actions, it is important to speak with a knowledgeable personal injury lawyer in Ohio. With over 100 years of collective experience, our attorneys will provide you with skilled and dedicated legal representation. To make sound legal advice available to everyone, we offer a free initial consultation to all of our potential personal injury clients. Our personal injury lawyers will explain your legal options during your consultation and help you determine your next step. Contact Slater & Zurz today to schedule your FREE, no-obligation consultation. Call 888.534.4850.