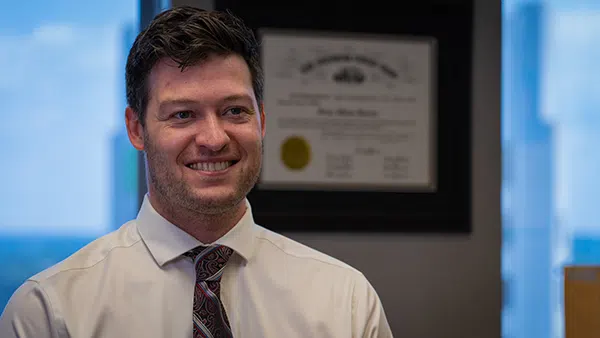 Attorney Silas M. Pisani
Silas Pisani focuses his practice on probate cases as well as domestic relations issues including divorce, dissolution, spousal support, child support, child custody, and much more.
Silas has a very unique perspective and understanding of domestic relations cases having served over three and one-half years in the Stark County Family Court as a Bailiff and Law Clerk for Judge Jim D. James. His first-hand knowledge and extensive experience inside the domestic relations court system is of great value to his clients. He simply knows the tactics and procedures that work best.
HAVE A QUESTION FOR OUR FIRM?
Silas's Education
University of Akron School of Law
Bar Admissions
Ohio, 2015
Professional Leadership, Memberships, & Recognition
Ohio State Bar Association, Member
Akron Bar Association, Member
University of Akron School of Law
Contact Information
Telephone: (330)762-0700
Fax: (330) 762-3923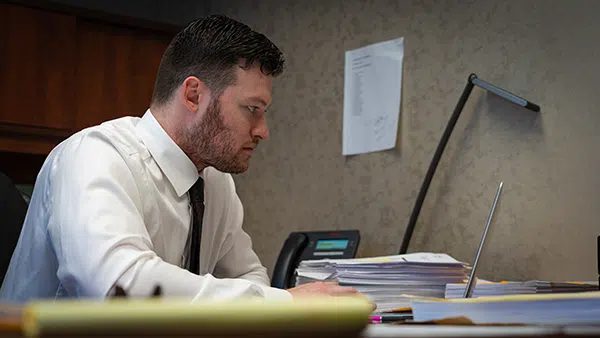 What I Can Do For You
One of the most impressive things about Silas is his dedication to clients. Silas makes himself available at all times from the initial consultation to the final judgment in a domestic relations case. His passion and devotion are critical in providing clients with the outcomes they need to protect themselves, their children, and their future.