Slater & Zurz Community Involvement
Welcome to Slater & Zurz Community Page & Organizations We Support
Slater & Zurz, over the last 30 years, have a long tradition of supporting worthy organizations through various means, including donations, leadership, volunteerism, and pro bono legal services. Slater & Zurz is deeply committed and dedicated to helping families and people in our community. We must give back to our community as much as our community has given us in trust. Listed below are just a few organizations the Firm is currently supporting. Please feel free to contact them or Slater & Zurz directly with any questions you may have regarding these fine organizations.
upcoming events!
It is important to the stability and growth of our community that we support local nonprofits, businesses, and entities in any way we can. Look for us at upcoming events!
Akron-Canton Barristers Association – Learn More
Akron Marathon- Learn More
Faith & Blue Weekend – Learn More
Brain Injury Association of Ohio – Learn More
Project Outrun
2023 family fun festival sponsors at the Project Outrun 5K. Project Outrun is an Akron, Ohio-based nonprofit that helps patients and families undergoing pediatric cancer treatments. Project Outun provides the perfect pair of shoes to cancer patients to help them outrun cancer. You can learn more about them HERE.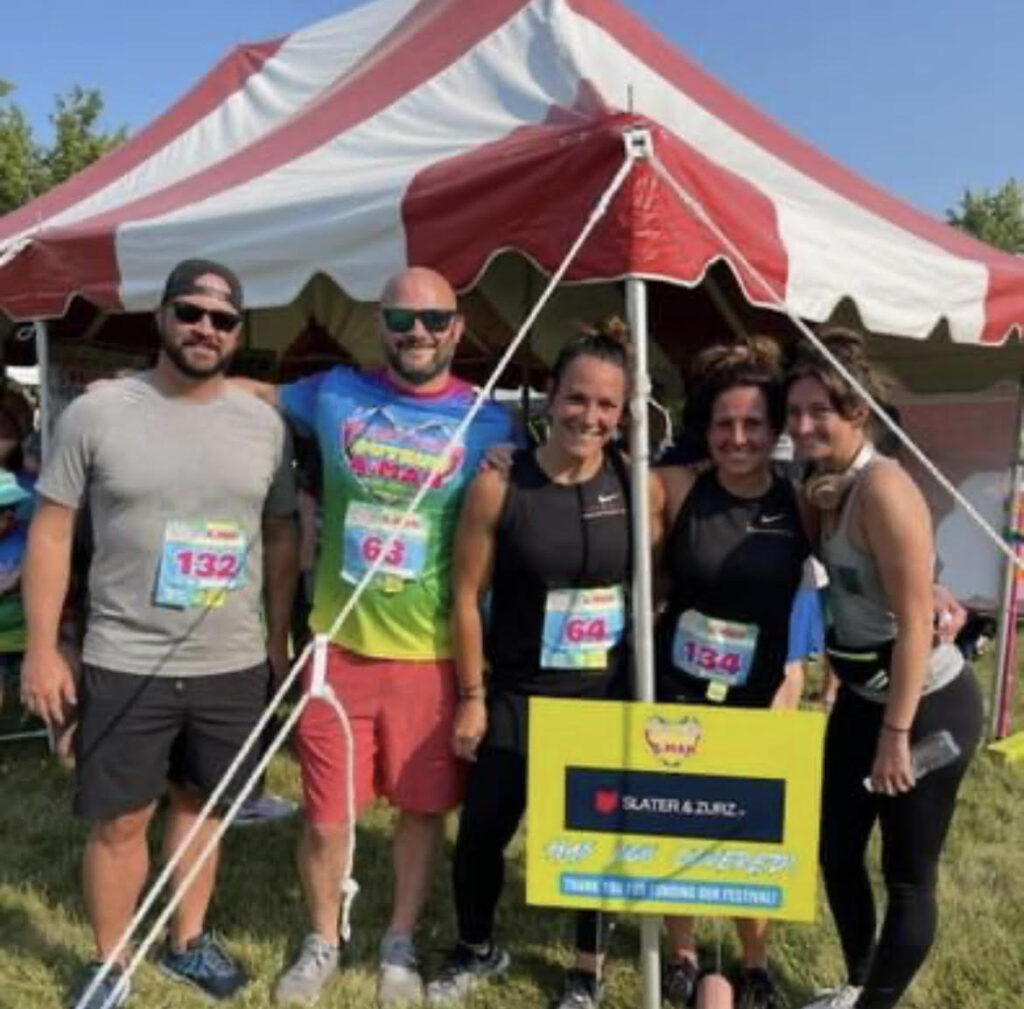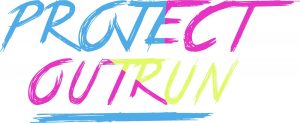 Akron Public Schools, Project Rise
2023 school supply donor to the Project Rise program. Project Rise helps students experiencing homelessness stay in school and on track. A collaboration among Akron Public Schools, local shelters, and the community, Project Rise empowers students and families to improve the quality of their lives through educational, cultural, and community support services and resources. You can learn more about them HERE.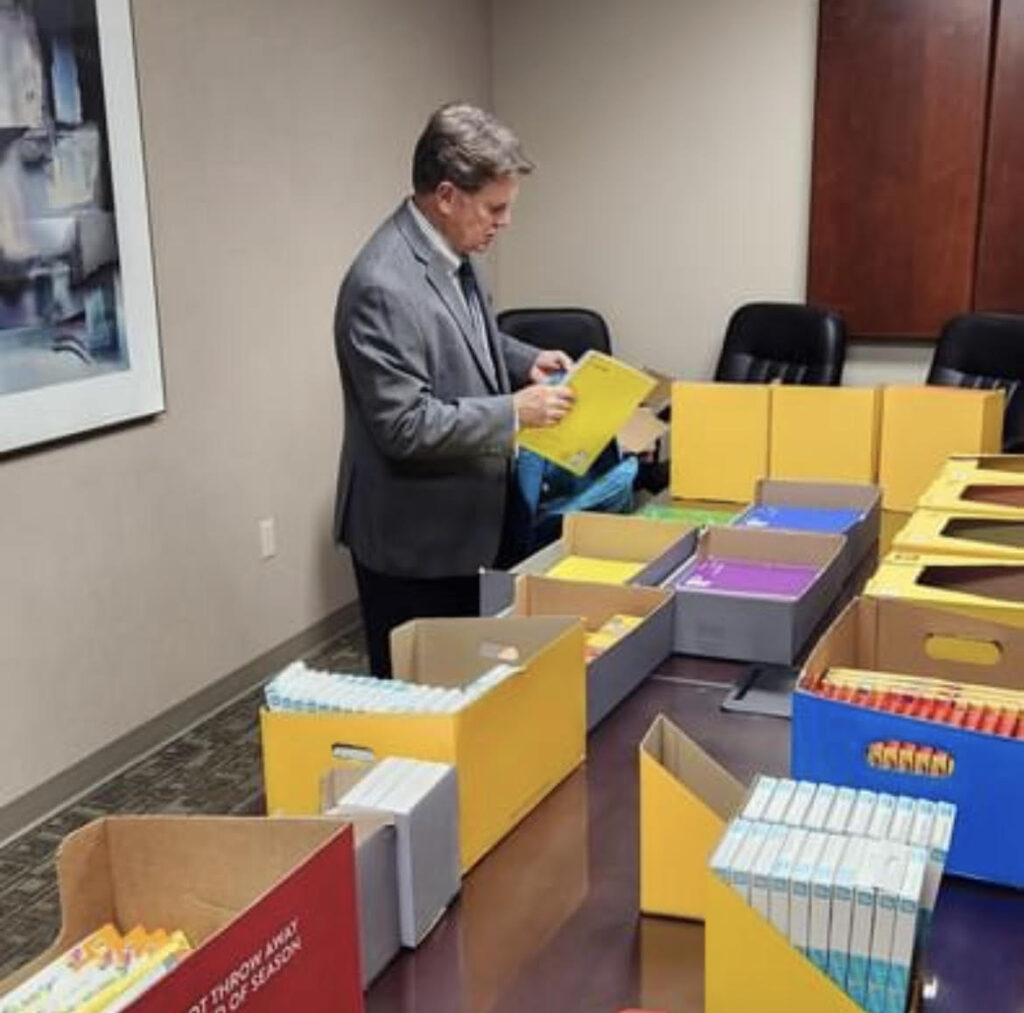 Stewart's Caring Place
Stewart's Caring Place provides supportive services and programs in a relaxed and caring environment, all at no cost, to individuals and families touched by cancer.
For More Information, Click Here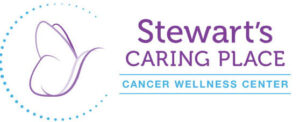 Laura's Home Women's Crisis Center
Not only is Montana Love a 17-0 boxer, but he's also a great guy. Jen Misanko Horton and I ran into him on the set of New Day Cleveland, collecting items for Laura's Home Women's Crisis Center. So we ran out and gathered up as much as we could! Merry Christmas!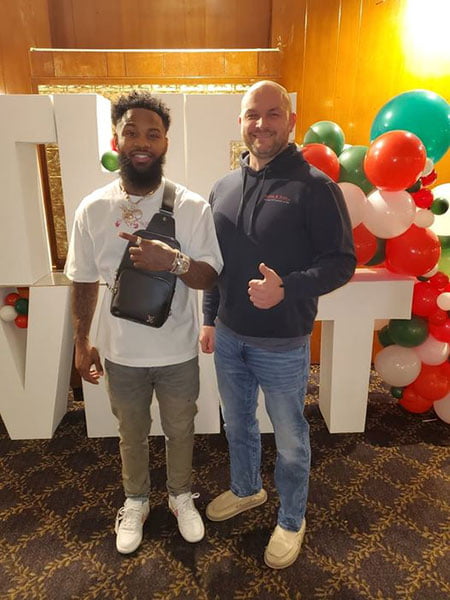 9/11 Memorial Stair Climb
Spent the day with some amazing people at the 9/11 Memorial Stair Climb.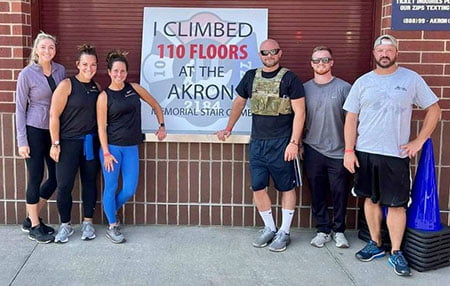 National Alliance on Mental Illness of Ohio
NAMI Ohio (National Alliance on Mental Illness of Ohio) was created in 1982 by a small, dedicated group of family members to provide mutual support, education, and advocacy for individuals and families affected by serious brain disorders. Over the years, our membership has expanded to include family members, mental health consumers and providers, community mental health boards, mental health organizations, and others. supporters.

The LeBron James Family Foundation
With a commitment to redefining community and building stronger families, The LeBron James Family Foundation invests its time, resources, and passion into creating generational change for the kids and families of James' hometown in Akron, Ohio, through a focus on education and co-curricular educational initiatives.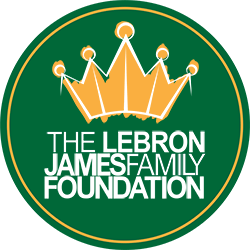 Akron Children's Museum
The Akron Children's Museum was founded by a small group of young parents who, after visiting numerous children's museums throughout the U.S. and querying their peers, determined that such an institution was indeed needed and could serve Akron and the surrounding region well with Akron-centric, unique experiences.